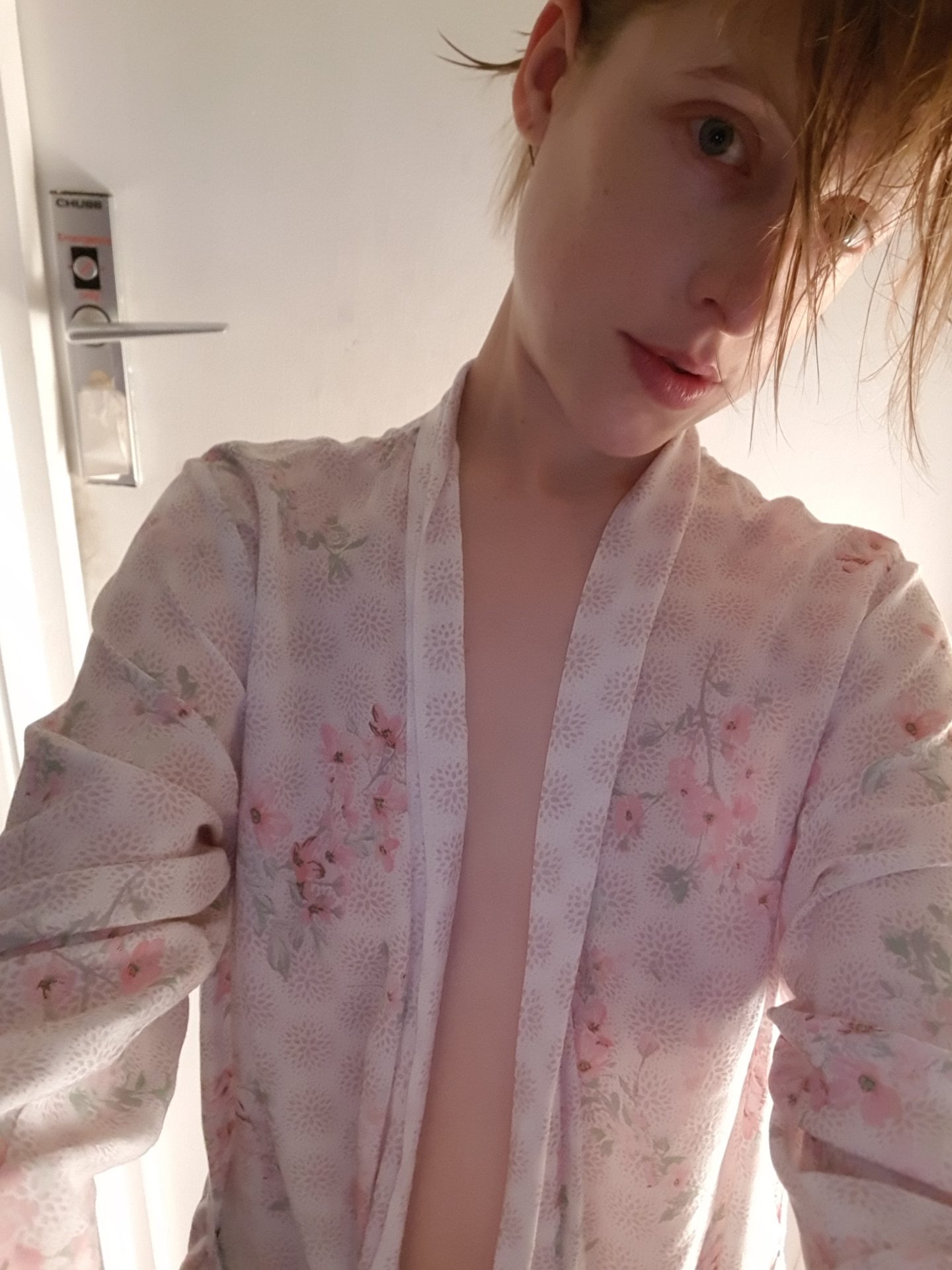 Violet Malice has some hot smut cooking on the tarmac off the A-road by the Happy Shopper. Here is some writing. She has written. With you in mind. FYI the Raunch Review will return next week. Violet has been up in Edinburgh this week (hence the silence) watching the fringe pant. 
They sleep together. All over the place. The two of them.
In her living room. On the kitchen table.
Inside the duvet cover like ghosts. All over his bed. And then spilled on the carpet.
Against the wash basin. One leg bristling. Under the shower.
On tip toes behind an old English Master. Constable.
In the cold glow of the fridge. By the pre-tossed salad. In his living room.
Up against frosted glass. Under a bare bulb that flickers and teases moths mouths most nights. In the rain. In the driving rain.
In the middle of 12 Angry Men.
Between the mast and the rigging. Shrimper. Mainsail. And Boom!
Underwater.
Following two hardly dressed hamburgers topped with glassy tomatoes sliced and extruding. Tickling the ivories. The back teeth and all 206 bones. The sternum and the stapes. Intermediate phalanges.
Driving through the rain. The driving rain.
Starting in Times New Roman and being found face down in TNT Battenberg. Bold. Italics. Tits underlined.
On the corner of Christopher Street and Howard's End. Trails.
In the mirror. In the mind's eye. This way and that. Tossed. The other way around. Bouncing off iris. Lids closed shut for the weekend.
At their house. On their pressed sheets. It will happen. Tea sandwiches and finger rings.
And then. In the afternoon sun. Twenty-days on. Rises one towering Dracula. Hot bloodied and sex eyed. Desperate for a crisp IPA in the shade of their exhaustion.
Watch Violet's poem about icecream!