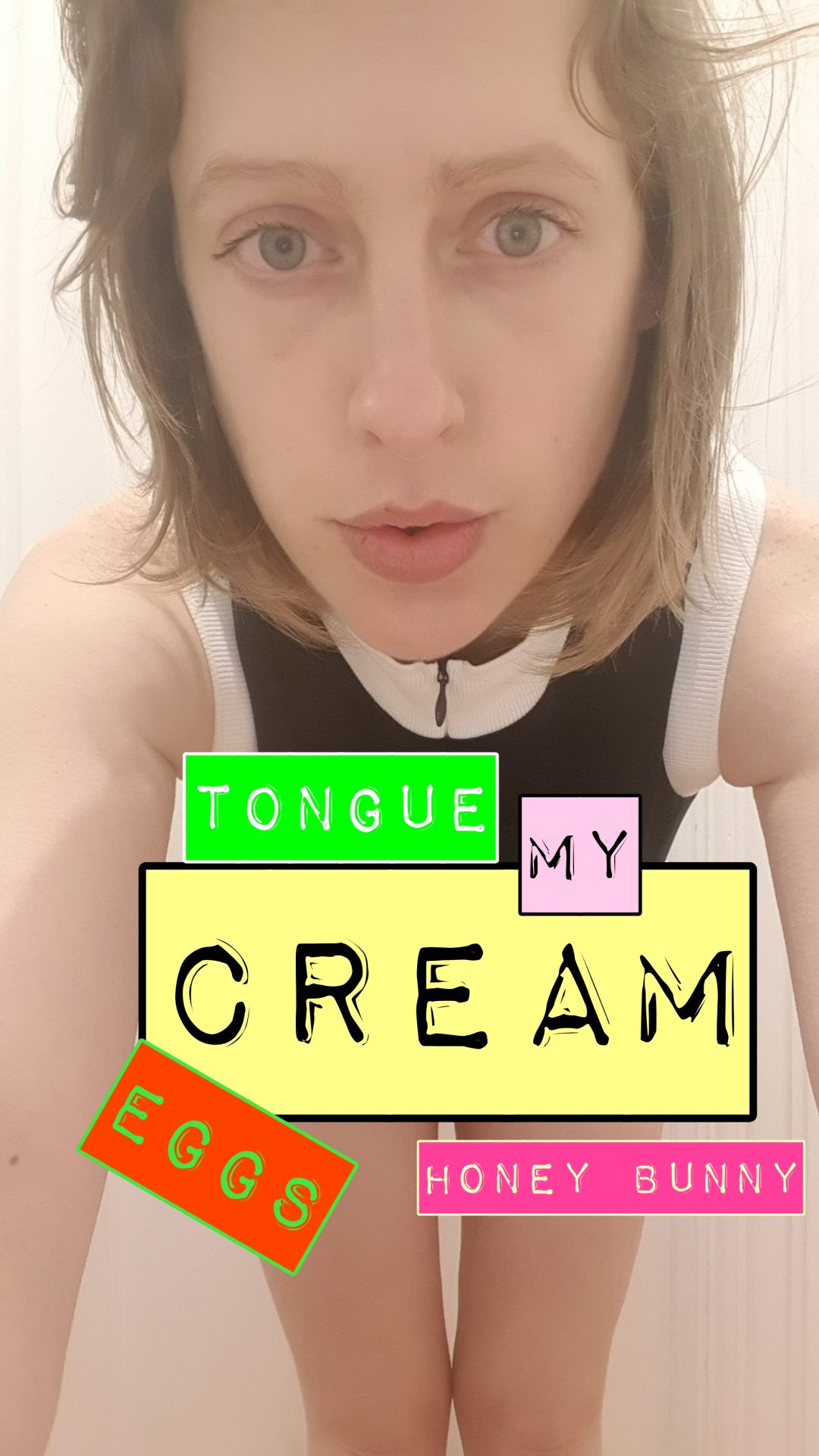 Just checking you're still with me?
Had to deal with some serious bleeding from the rectum, if you really want to know. It's a hard water area. Normal cervix will resume shortly. Please accept this concrete poem as some sort of palate cleanser.
Also, while you're at it. Sign-up to my damn mailing list HERE.