Violet Malice Live
30 June 2022 @ 7:00 pm

-

9:00 pm

Free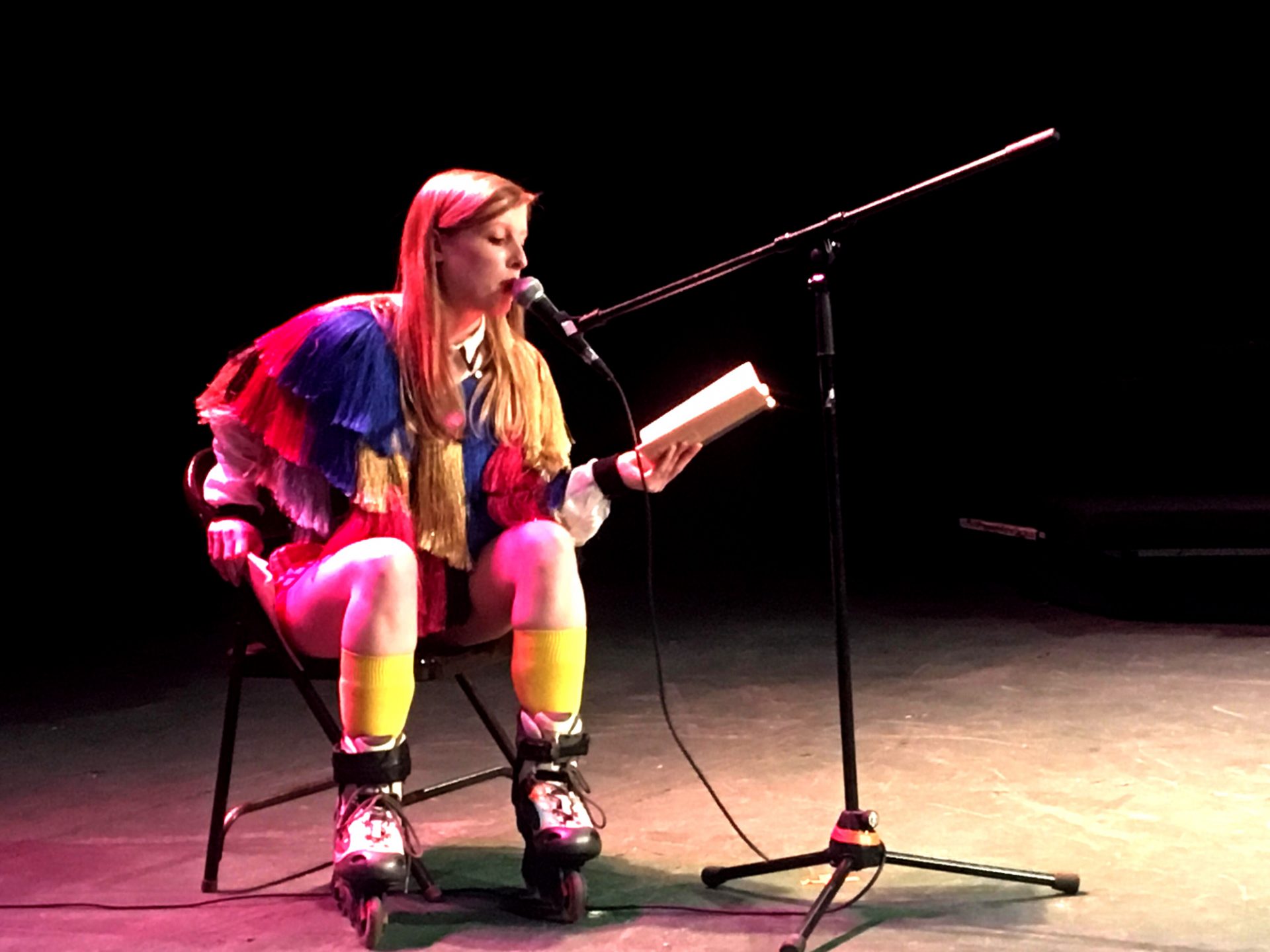 FREE comedy poetry gig! Violet Malice will be doing some stuff and generally arsing around. Richard Sandling will be hosting/cementing it all together like a load bearing wall. This short comedy poetry gig will be quick fire and scalding. It is being filmed for various purposes, so a live and kicking audience is desperately needed. There will be lots of breaks for refuelling and micturition.
It's totally FREE so come on down as they say.
The show won't be much longer than an hour so you will have ample time to sample the pub based delights on offer and chat to other scumbags etc.
RSVP or just turn up.
Show will start at 7.30pm in the downstairs stage area just by the bogs.
Never say I don't ever treat you.